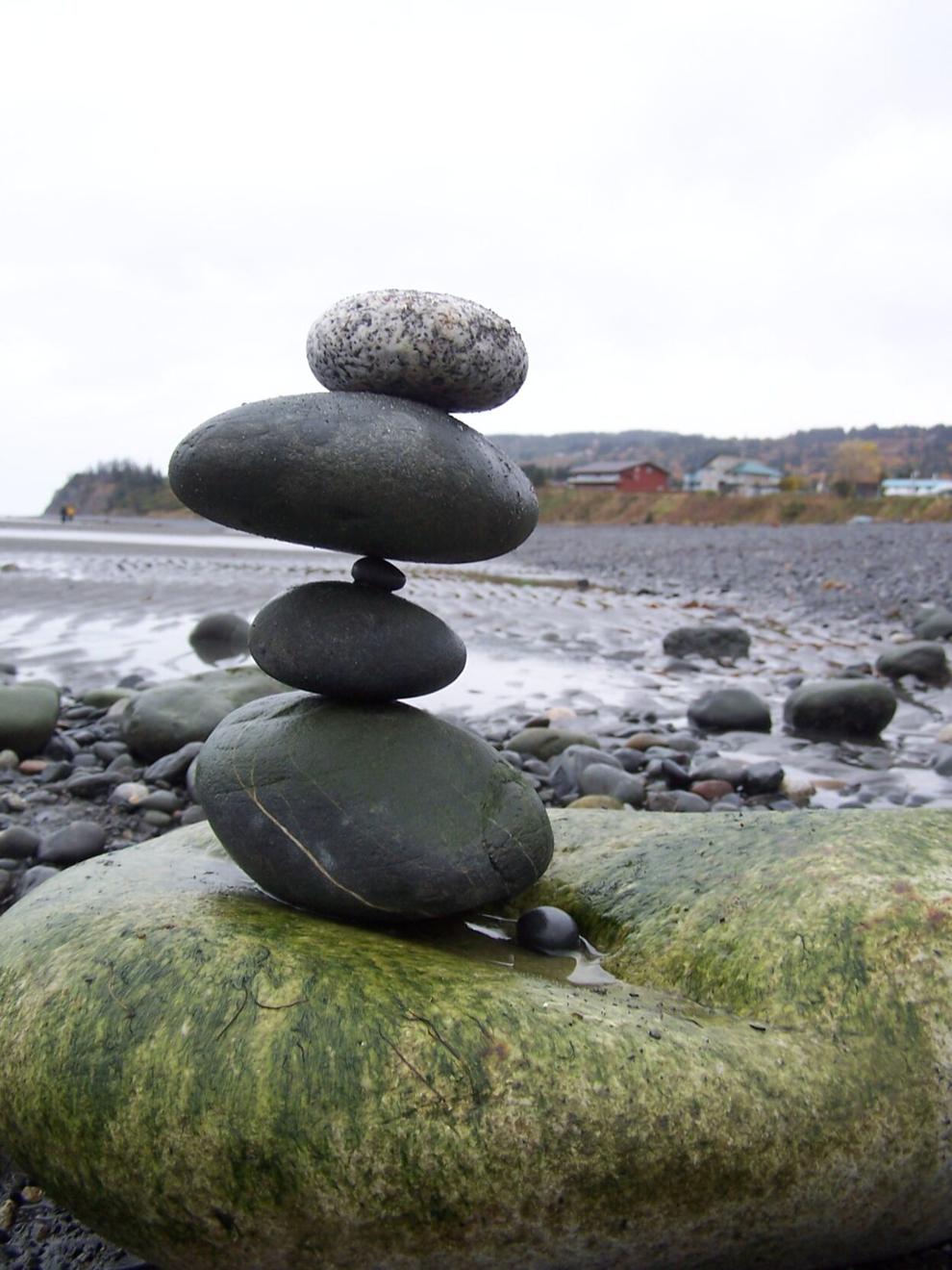 VERO BEACH — Master stone balancer Adam Conard will showcase the ancient art of stone balancing in "Playing with Gravity", a new exhibition from May 16-July 30 at McKee Botanical Garden in Vero Beach.
"This exhibit Playing with Gravity has never been seen before and we are thrilled that Adam chose the beautiful natural surroundings of McKee to showcase his amazing talent," said Executive Director Christine Hobart.
Balancing and stacking stones is one of the rarest and most ancient art forms. Stone balancing predates cave paintings, one of the earliest art forms.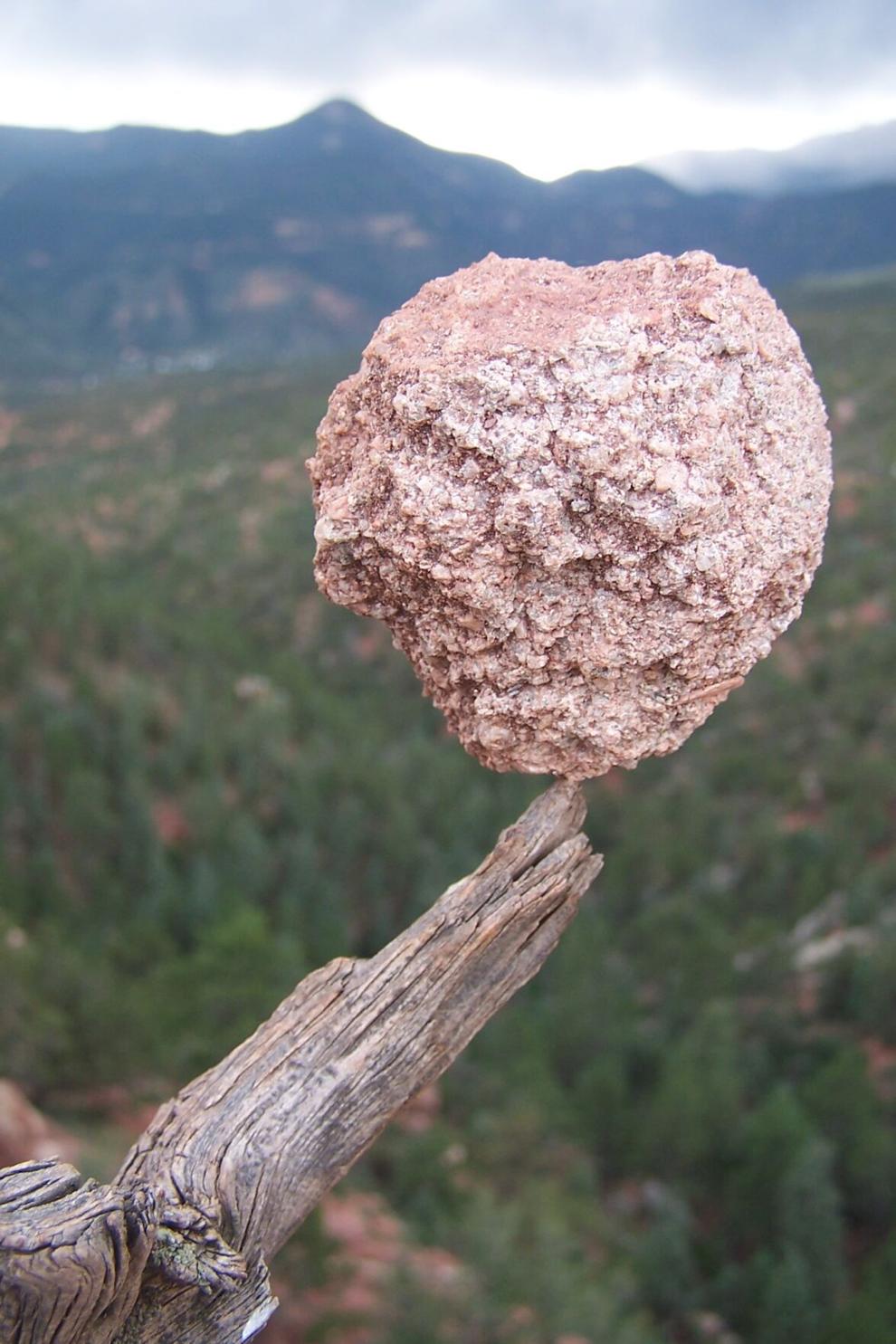 Mr. Conard is one of a very few Master Balancers. No glues or other attachments of any kind are used. He has performed and exhibited in many places, including the center of Times Square in New York City. His balances are intended to inspire one to believe in the unbelievable.
"I've noticed that when someone sees something they did not think was possible, it unlocks for them a new way of thinking," said Mr. Conard. "A thinking of possibility."
Mr. Conard realized at a young age that he had the ability to look at an object and visualize its balancing point, then balance it. It wasn't until he was an adult traveling the world balancing that he realized this art form had a profound impact on people viewing it.
"When something you do not believe to be real, is right in front of you, it opens up your mind to human potential and to what is possible. I never feel a more primal connection to the earth and more balanced myself, then the moment a balance is made, this is a feeling of pure equilibrium".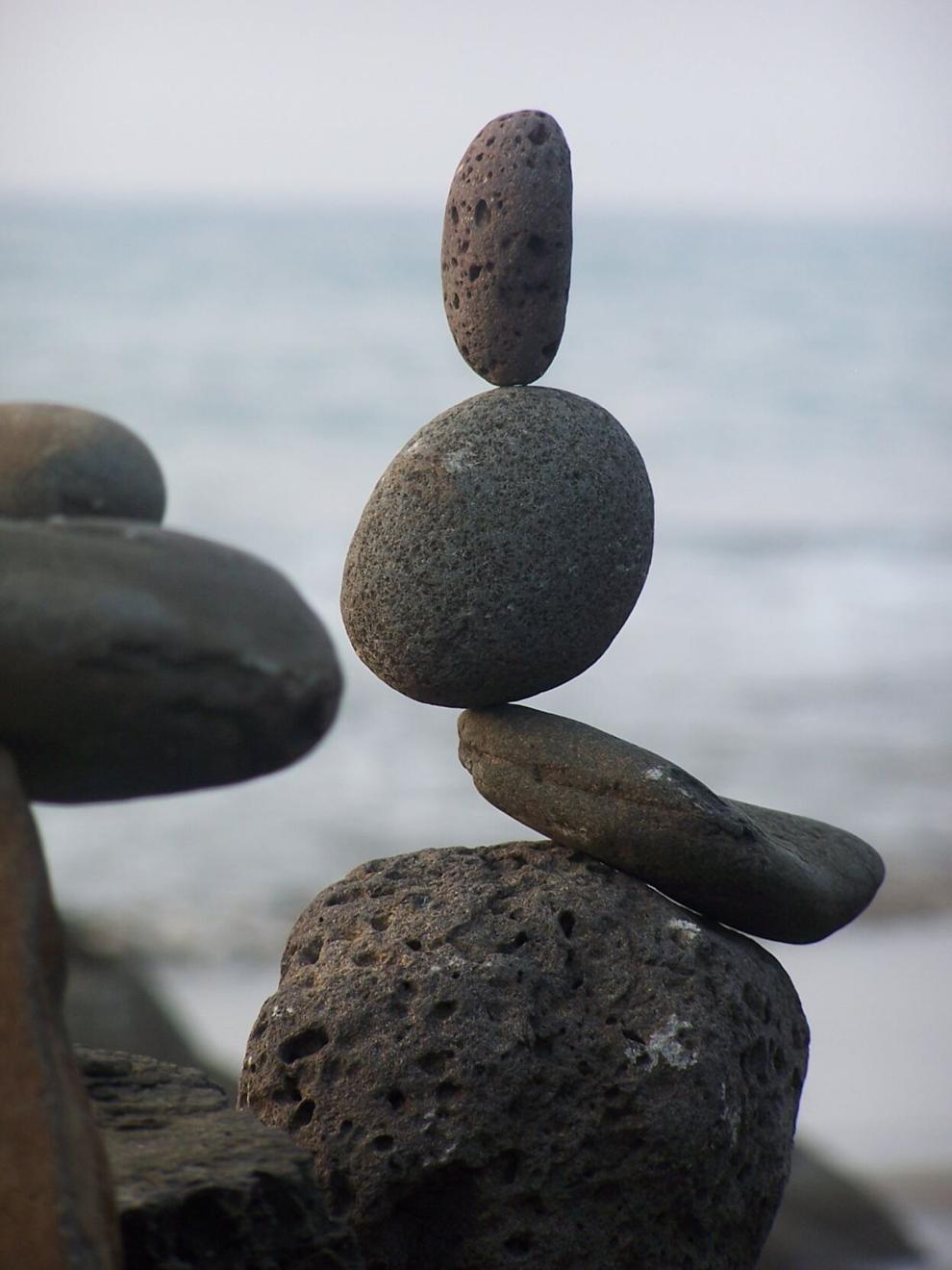 Visitors will have an opportunity to attempt their own balance in a sand box.
For more information, visit www.zotoart.com/playing-with-gravity.
McKee Botanical Garden is located at 350 US Highway 1 in Vero Beach.