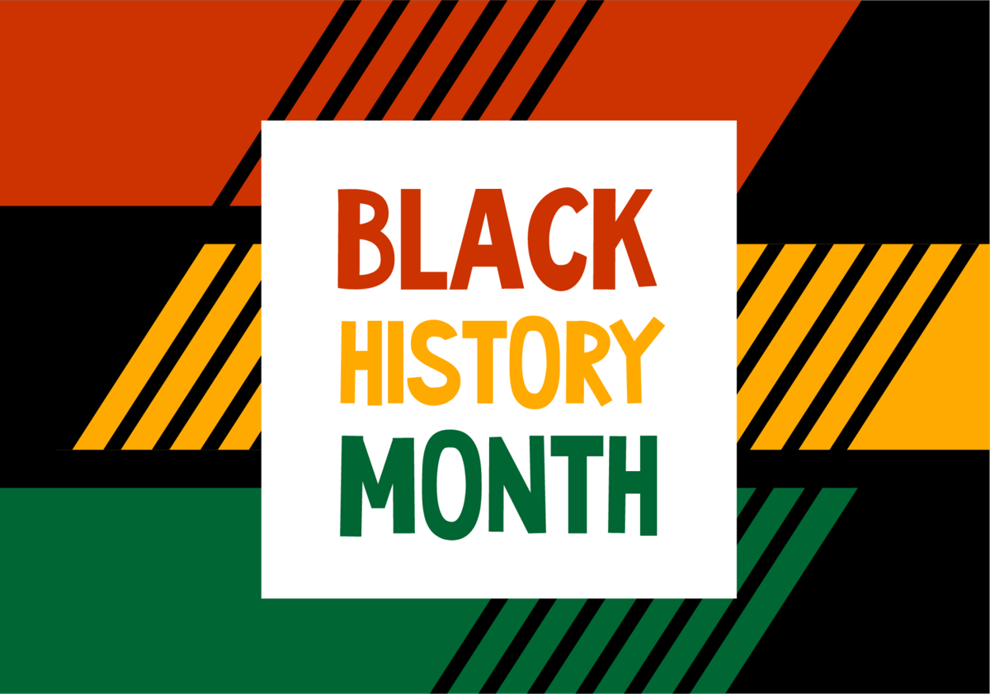 VERO BEACH - The public is invited to an outdoor showing of the 2018 film Black Panther on Friday, Feb. 26, at 6 p.m. at the Victor Hart Sr. Enhancement Complex. The Black History Month celebration is sponsored by the Gifford Youth Achievement Center and the Indian River County Parks and Recreation Department.
While the film is free, space is limited due to social distancing requirements. Guests will be grouped by households. Interested parties should RSVP at www.gyac.net or by phone at (772) 794-1005.
GYAC students, chaperoned by their teachers, will also have the opportunity to attend as part of the center's afterschool program, which has been celebrating the achievements of Black Americans throughout the month of February.
Black Panther is the first mainstream Black superhero film, and the first Marvel film with a predominantly black cast and a black director. Set to a Black soundtrack and using an African storyline, the film's success and thought-provoking discussion on black empowerment demonstrates the importance of diverse representation in Hollywood.
"Many have wondered why Black Panther means so much to the Black community and why schools, churches and organizations have come to the theaters with so much excitement," said University of Houston Assistant Professor of Psychology Erlanger Turner, quoted in the Houston Chronicle. "The answer is that the movie brings a moment of positivity to a group of people often not the centerpiece of Hollywood movies. (The film) helps to strengthen identity and helps reduce the likelihood of internalizing negative stereotypes about one's ethnic group."
Black Panther is based on a Marvel Comics character, played by Chadwick Boseman. Mr. Boseman had played the character two years earlier in the 2016 film Captain America: Civil War. A sequel and a television series are expected by late 2022.
The film also stars Michael B. Jordan, Lupita Nyong'o, Danai Gurira, Martin Freeman, Daniel Kaluuya, Letitia Wright, Winston Duke, Angela Bassett, Forest Whitaker, and Andy Serkis.
Black Panther was nominated for seven Academy Awards, winning three, the first for Marvel Studios. The film also won 10 NAACP Image Awards, one American Music Award, two BET Awards, one British Academy Film Award, three Critics' Choice Movie Awards, two Screen Actors Guild Awards, and two Grammy Awards.
Black Panther was chosen as one of the ten best films of 2018 by the American Film Institute. It has since become the ninth highest grossing film of all time.
The Saussie Pig will be onsite beginning at 5 p.m. to sell food and drinks.
The Victor Hart Sr. Enhancement Complex is located on Wilson/Chisolm Field, 4715 43rd Ave., Vero Beach.
For more information about GYAC afterschool and adult and senior programs, visit www.gyac.net.