INDIAN RIVER COUNTY - We asked leaders of our community for their resolutions, hopes, or goals for the New Year.
David E. Currey, Chief of Police, Vero Beach Police Department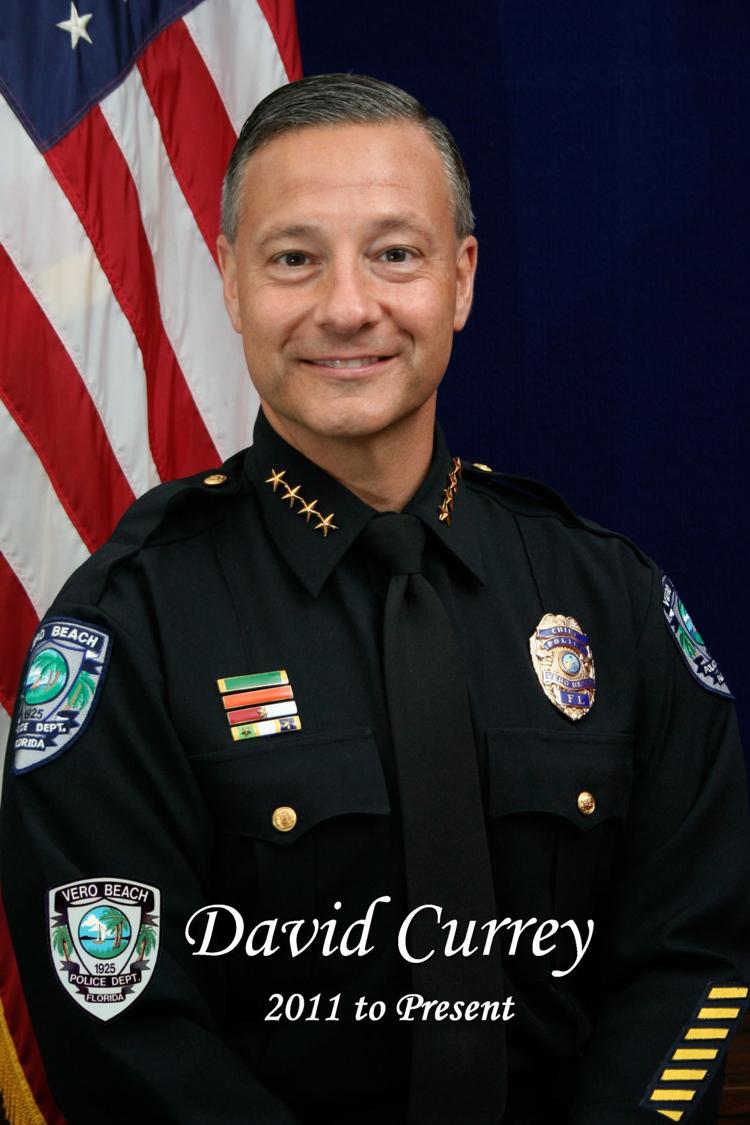 My 2020 New Year's resolution is to continue to work collectively with our city staff, council, and citizens in making Vero Beach a safe place to live, work, and play.
Laura Moss, Vice Mayor, City of Vero Beach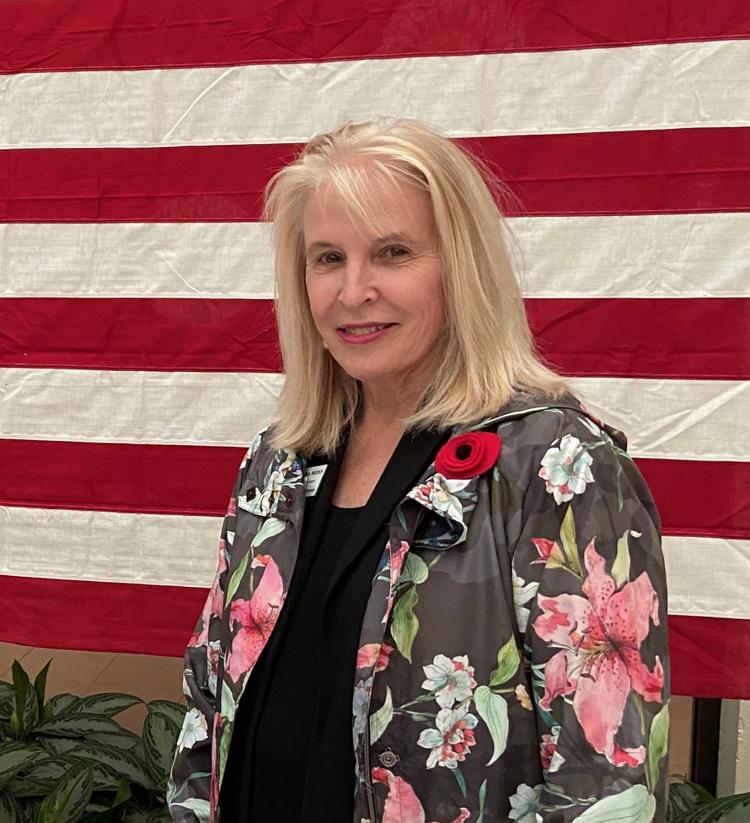 To my beloved community, you gave me the energy and the confidence needed to pursue the sale of Vero Electric to FPL; everywhere I went, your constant encouragement and support spurred me on. Not only did we accomplish that, now we have the added benefit of re-imagining and re-purposing the power-plant property and its environs. Everyone is invited to participate (SpeakUpVeroBeach.com)! I am honored to serve you, and my hope for 2020 is to be elected to the Indian River County Commission, where I shall represent you with continuing determination and enthusiasm, always protecting your best interests - the public good.
Damien H. Gilliams, Sebastian City Council Member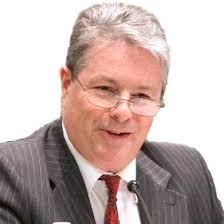 I resolve: 1. To create a level playing field where the same rules apply to everyone in our community, without regard to any external circumstances or social status considerations.
2. That civility, comity and mutual respect will be my hallmark as a council member and my long term approach to getting things done, but going along to get along will never be acceptable. Although right is might, I will first attempt to build a solid consensus, but if that is not possible, as your duly elected representative and advocate, I will act alone and fight for whatever initial or corrective actions are prudent and necessary to ensure that your ship of state does not veer wildly off of an environmentally sensible and fiscally responsible course, run aground because of inept/misguided/irresponsible/self-serving guidance at the wheel, or sink in the resulting stormy seas.
Hollie McDougall, Indian River County Library System, Brackett Library Branch Manager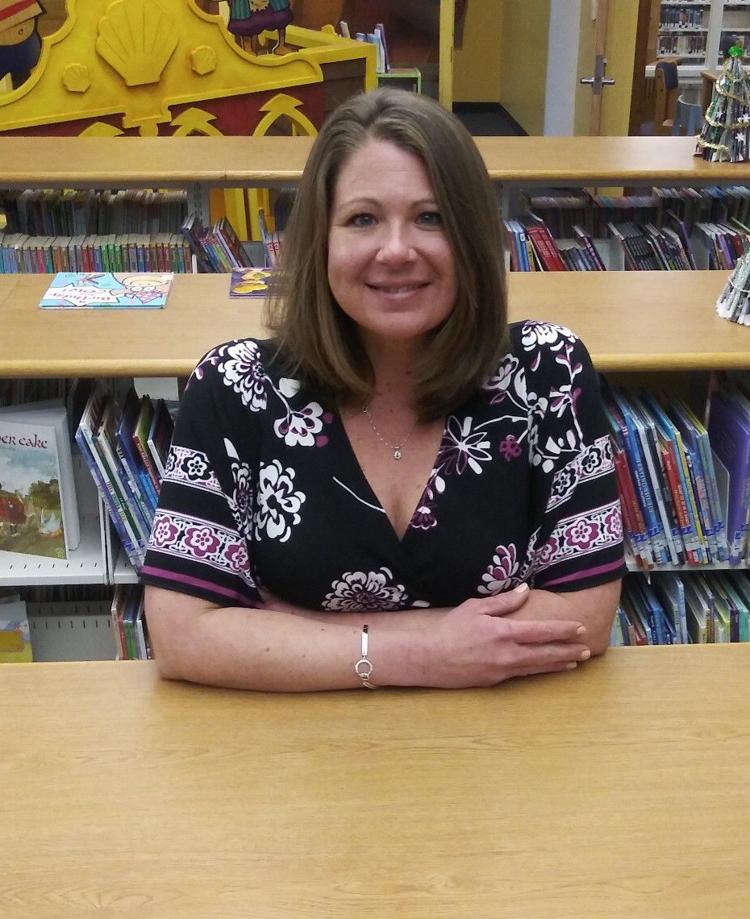 My new year's resolution is to increase our outreach efforts, particularly with our senior citizen residents by sharing the library's resources with members of our community that are unable to visit one of our branches.
My personal goal for 2020 is to commit to and complete a half marathon. My hope is for my beloved Miami Dolphins to make it to the playoffs. A girl can dream, can't she!?
Jason E. Brown, County Administrator, Indian River County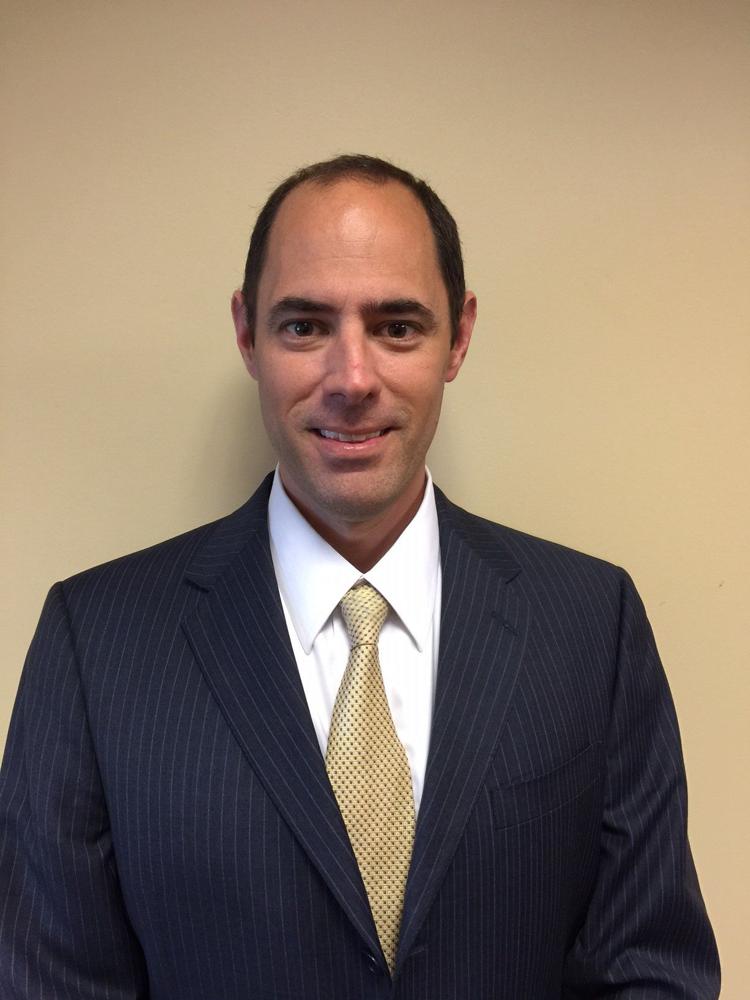 I don't usually make New Year's Resolutions as I haven't had a great history when I did make them. I do try to take a fresh look at what my goals are for the upcoming year, though. I plan to try to practice gratitude more, making sure that I am appreciative for all the good things in life. I also hope to organize my office and stay better organized in the new year. And of course, I will want to lose a few pounds, particularly after maybe enjoying all of the treats that the holidays bring.
Joe Graves, Vero Beach City Council Member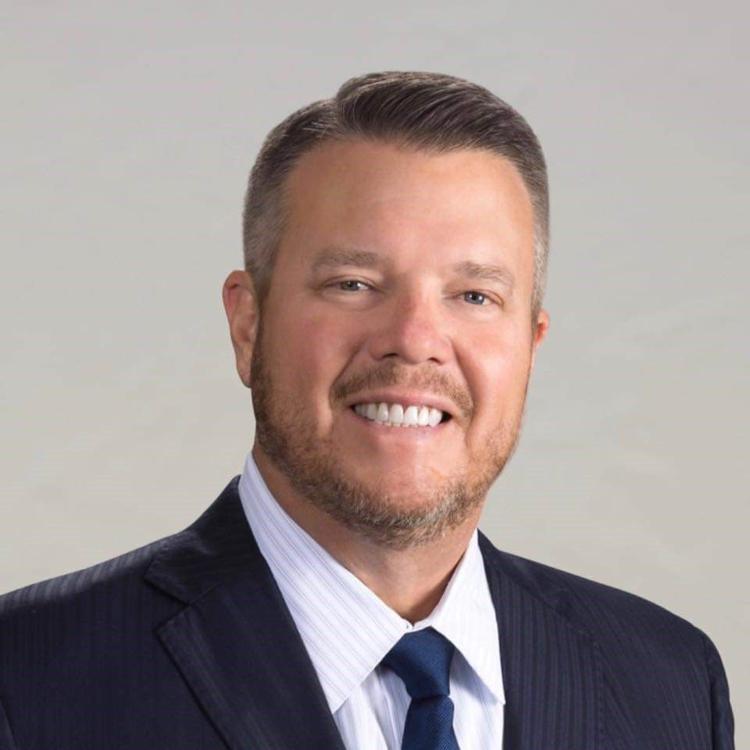 My New Year's Resolution for 2020 is to learn conversational Spanish.
Tim Burklew, owner, Golf Carts of Vero Beach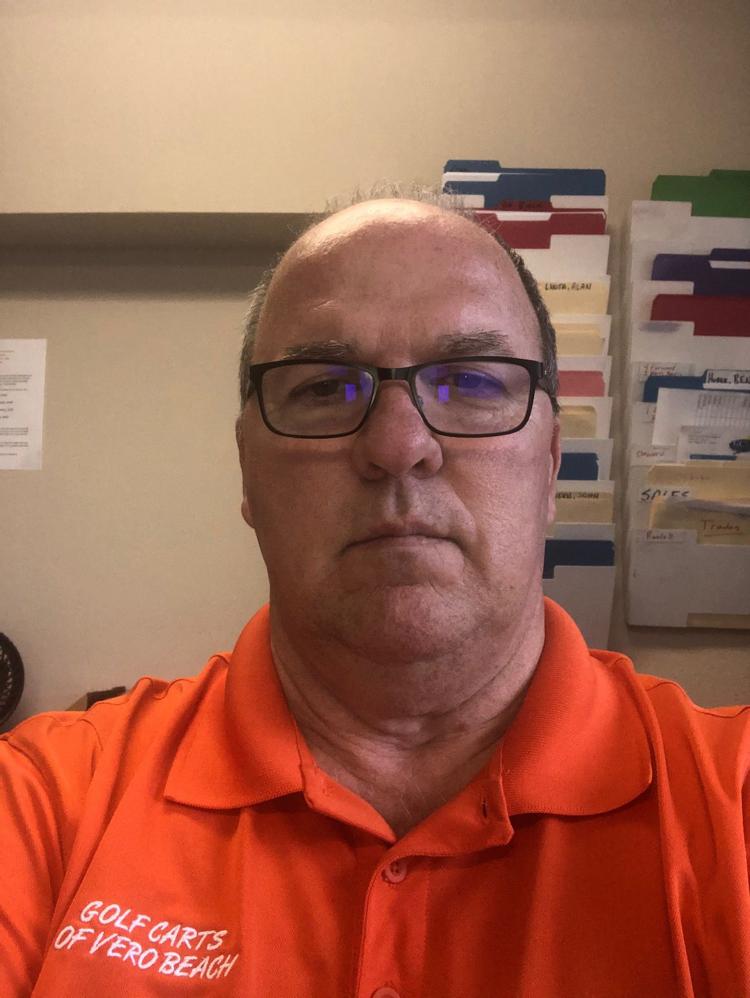 My Resolution for 2020: We have the opportunity to finally get a honeymoon we have always wanted. I am taking my best friend and wife of 19 years Anna to Scotland this year.
We are so blessed to be in Vero Beach, a Paradise to us.
Laura Radocaj, Sunday Strong Founder and President, advocate for adults with intellectual disabilities
My New Year's resolution for 2020 is to continue to grow Sunday Strong in Indian River County by adding two more fitness facilities to our Sunday Strong schedule, so we can offer group exercise classes to adults with intellectual disabilities every day of the week. We have seen such an improvement in the health and well being of our athletes that I hope to double our athlete participation rate to more than 60 participants in the county. I also hope to expand Sunday Strong so our program can be offered first throughout Florida and then nationwide.
Kate Meghji, Executive Director, Humane Society of Vero Beach and Indian River County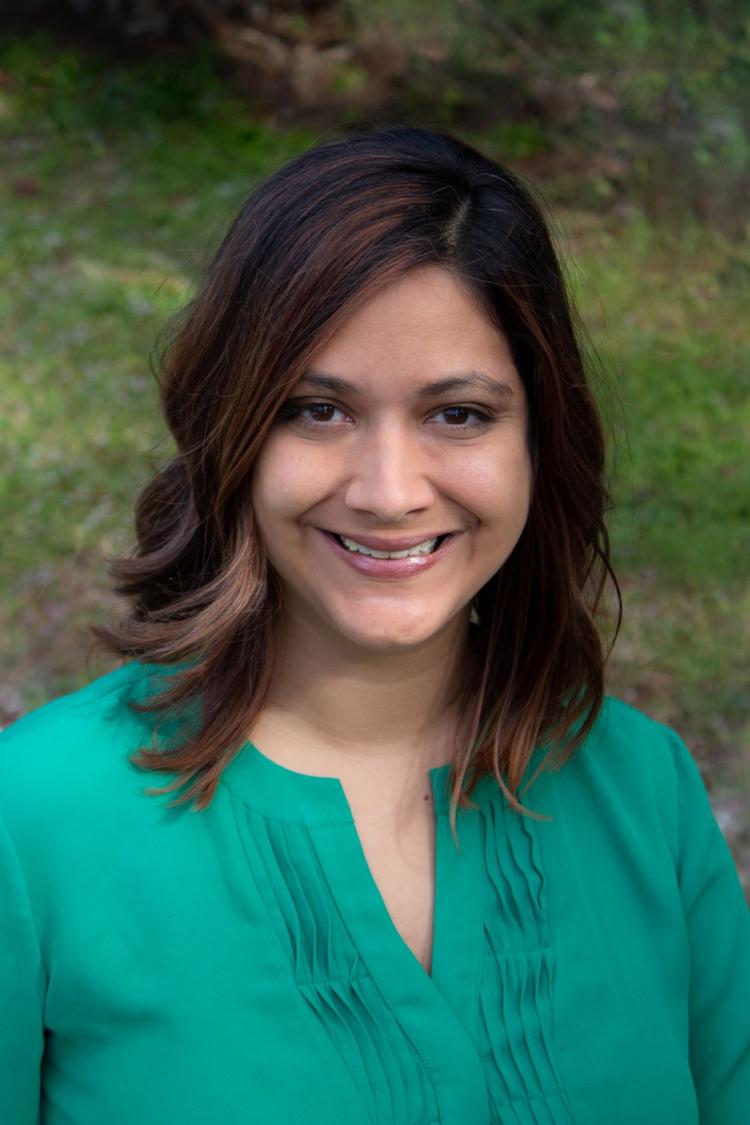 Our resolution for 2020 is to ensure that all loved pets stay in their homes and that every homeless animal is provided with all the care and love they need to find their forever homes. We are committed to best-practices in animal sheltering to improve the health, safety, and welfare of our community, both two-legged and four-legged.
Adriana de Kanter, Chair, Indian River County Democratic Executive Committee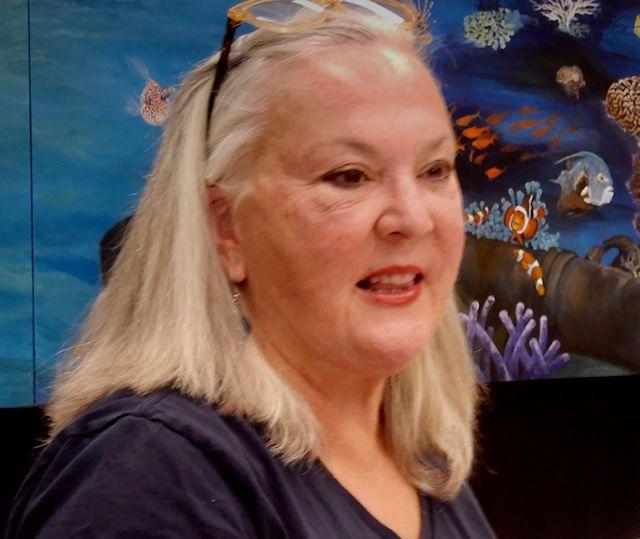 In 2020, I hope Americans realize just that - we are all Americans, we are neighbors. It is up to all of us - together - to find solutions to the very serious issues of our day. Doing this work means it's our responsibility to speak the truth or not speak at all. And, in seeking solutions, we understand that we can disagree without being disagreeable.