Chronic Tacos' newest location is here to impress
VERO BEACH – Who doesn't love a good taco? I know I do. Whether it's a taco stand, a taco truck, making them at home or venturing out to the newest taco restaurant, I'm always in the mood for a new taco adventure.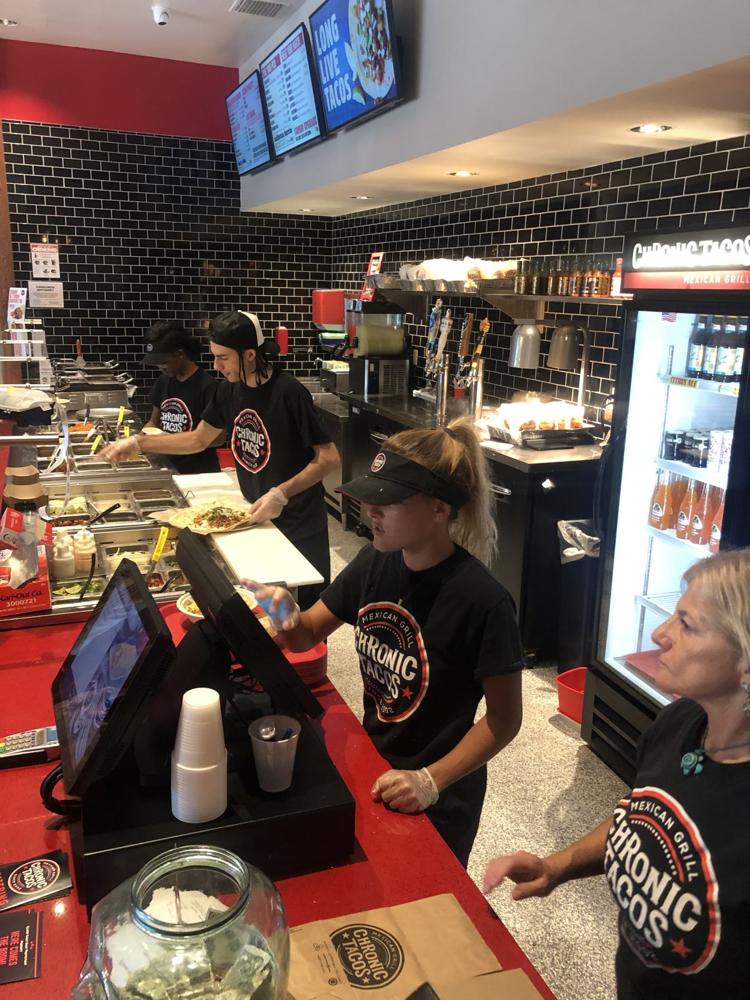 Last week, I stopped by Chronic Taco in Vero Beach to see what all the buzz was about... and the buzz was spot on. This clean, fresh, and (taco) fancy spot was impressive. Tucked away next to Marshall's on Route 60, the hip addition to this busy shopping area is sure to please.
My guest and I decided to try a few different things from their impressive menu. Although the process may seem a little intimidating for first-timers, the helpful staff will guide diners through the menu.
The authentic recipes have been perfected and the meats, beans, and pico de gallo, and salsa are all made in-house daily. The freshness of the food is what really jumped out to me.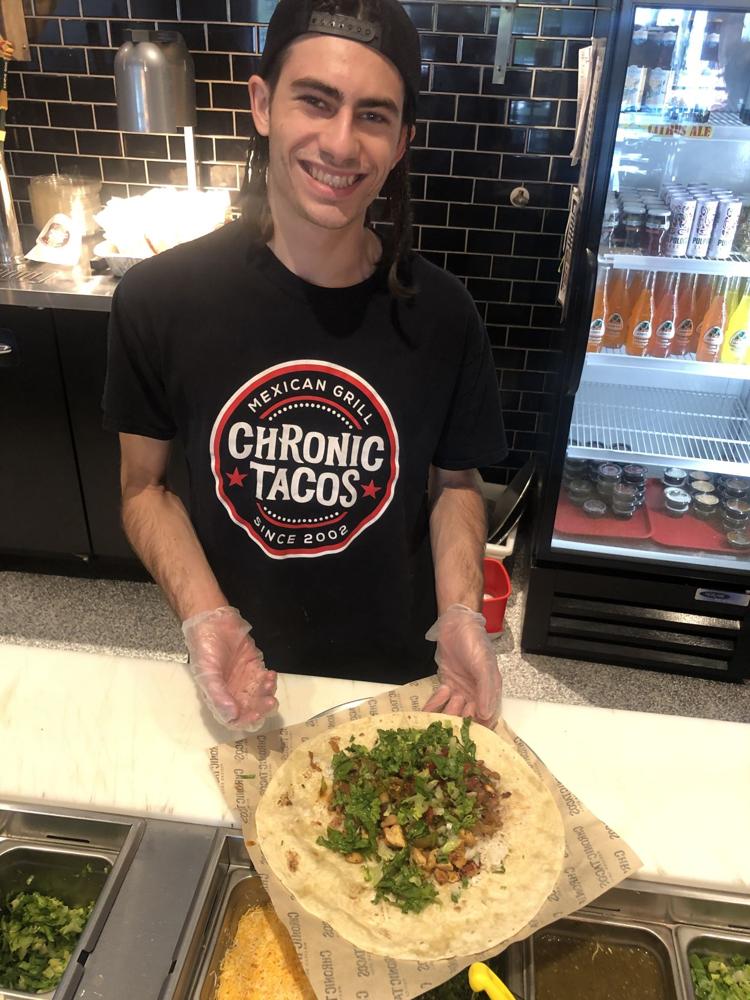 First thing to decide is whether you want to try out their breakfast or lunch menu.. next decide if you want to try a taco, torta, tostada bowl, burrito, salad or regular bowl. The choices seem endless.
Next, diners can choose what protein, if any, they'd like to add. There are chicken, beef, pork, and shrimp, or mahi options. They can also be combined, if that's what is preferred. There are so many mouthwatering toppings to choose from that diners have the option to make a unique creation every time they visit.
I decided to have steak tacos with pinto beans, white rice, and added queso, onions, cilantro and a spicy sauce. My guest had chicken nachos that were loaded with cheeses, sour cream, jalapenos and served with a side of incredible fresh guacamole.
I decided to try the chronic fries.. they might have been the highlight of my amazing meal. The freshly fried potatoes were topped with ground beef, fresh, hot queso, tomatoes and cilantro. The portion was big enough to share and definitely enough for one person as a meal.. but with so many options, it's hard not to order more than you can possibly finish in one sitting. (Don't worry, there are to-go boxes and the leftovers heat up nicely.)
For those who want to leave meat or fish out of their meals, there are plenty of vegetarian options. Rice and beans, fresh vegetables, cheeses, pico de gallo and guacamole all make for interesting and tasty meatless combinations.
Beer and wines, sodas, and authentic Mexican sodas are available, as well as a children's menu.
Before you leave, make sure you save room for dessert! The churro bites, served with a delicious caramel topping, is the perfect sweet end to a tasty meal.
Chronic Tacos is located at 5935 20th street, in Vero Beach. Visit them online at www.chronictacos.com or find them on Facebook. For more information, call (772) 978-0055.